We offer 24 hour emergency clean and water extraction services.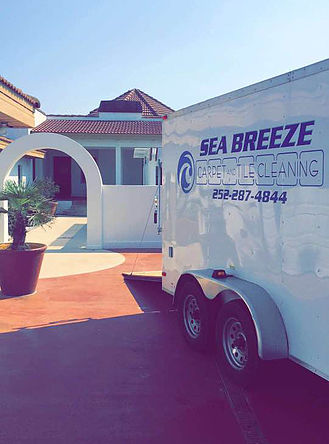 Check out what service packages we offer. See what works for your budget. We also do free estimates to for each job so let us know how we can help clean your house on the Outer Banks.
Sea Breeze OBX has been serving the Outer Banks for over three years! We are Certified, Insured & Accredited! We offer $75/hour for after hour emergency calls.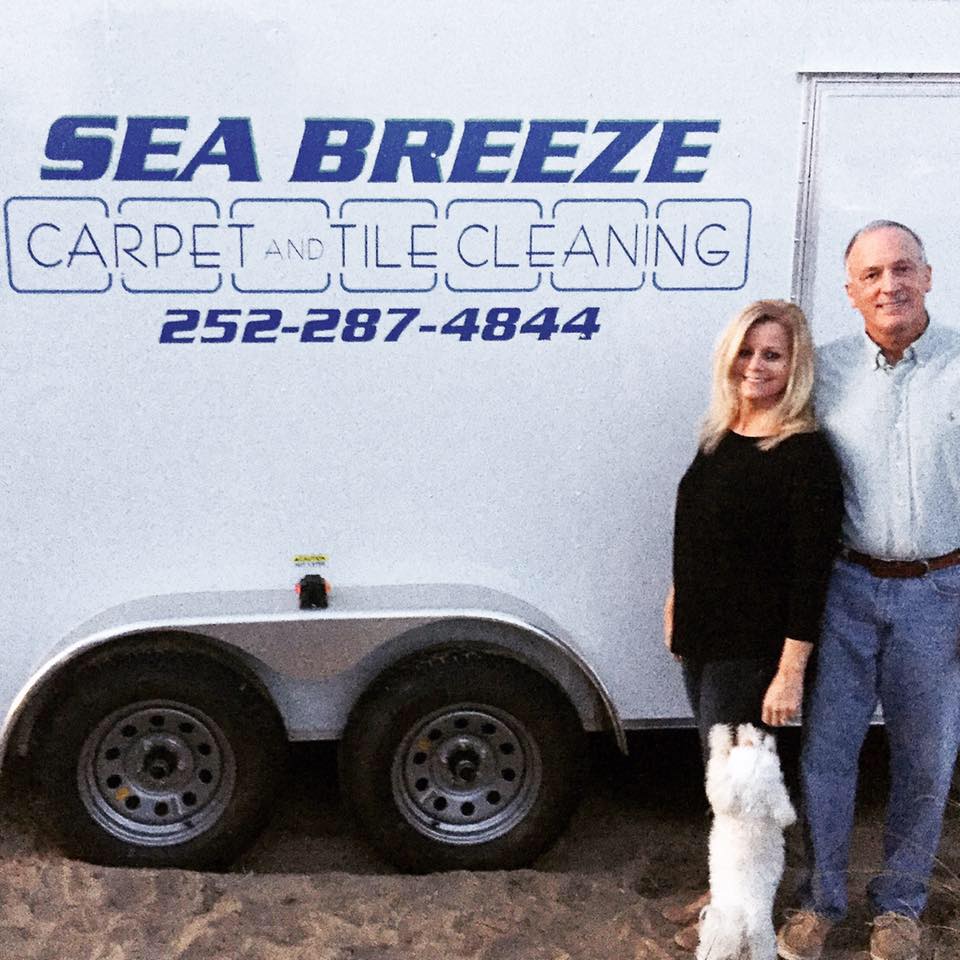 SEA BREEZE OBX
Sea Breeze OBX Carpet and Tile Cleaning. Serving the Outer Banks of North Carolina. Sea Breeze is a owner operated carpet and tile cleaning business serving the Outer Banks and Northeastern North Carolina. We provide the highest level of customer care and cleaning agents to ensure the best results. Our equipment is top quality that gives you the best expected outcome in carpet and tile cleaning. Our company is certified and insured which allows you to have worry free and dependable care. If you are a home owner, second home owner, and/or business, our company can save you money. It's a Breeze to create a cleaning plan for a small fee with Sea Breeze Carpet And Tile Cleaning! Give us a call for pricing and to get started on your upcoming cleaning project.
We offer a deep cleaning disinfectant service to get all the dirt out of your floors.
Contact Us
If you would like us to come by for a estimate on your home please click the link below and contact Sea Breeze OBX for a carpet cleaning or tile cleaning estimate.